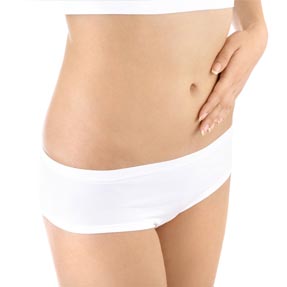 Body Lift
Rebuild Your Figure with a Body Lift
Patients who have experienced multiple pregnancies or bariatric surgery will particularly benefit from a body lift procedure. Designed to remove extra skin and then firm and lift the remaining tissue— the body lift will be, for many, the final step in reconstruction after extensive weight loss. The body lift is the most impactful, single procedure for rebuilding the waist and achieving a trim silhouette.
View Our Before & After Gallery Complimentary Virtual Consult
Body Lift Procedure by Dr. Eric Weiss
Consultation
Dr. Weiss begins your initial consultation by reviewing before and after photos of other body lift patients, and will help you select the level of correction for you to achieve your desired look. All applicable costs will also be reviewed during this confidential appointment.
Procedure
Also known as a belt lipectomy, the body lift is performed under general anesthesia at the Coastal Cosmetic Center's nationally accredited surgery center in Jacksonville, FL. Frequently combined with a tummy tuck, liposuction, or a Brazilian Butt Lift, the surgeon will remove the excess tissue and then tighten the skin to sculpt your desired shape.

Recovery
The body lift is a major surgical procedure and it is crucial that patients follow post-operative protocols. Patients can expect to be off work and restricted to light duty activities for two weeks; within two months, patients should be back to a full exercise and daily living regimen. Combined with healthy lifestyle choices, a body lift delivers long-lasting results.